Thursday, July 24, 2008
Monday, July 14, 2008
Afro-PUNK was awesome!
I had a blast at a block party in Brooklyn yesterday for Afro-punk! The concerts were rockin.'
Here are some pics-->
This is Brown Girls Burlesque at Galapagos in BK last Friday: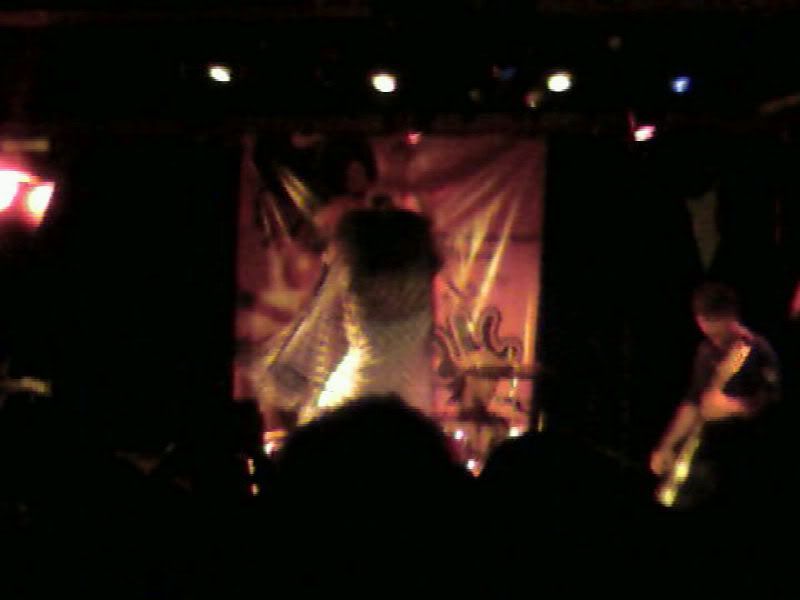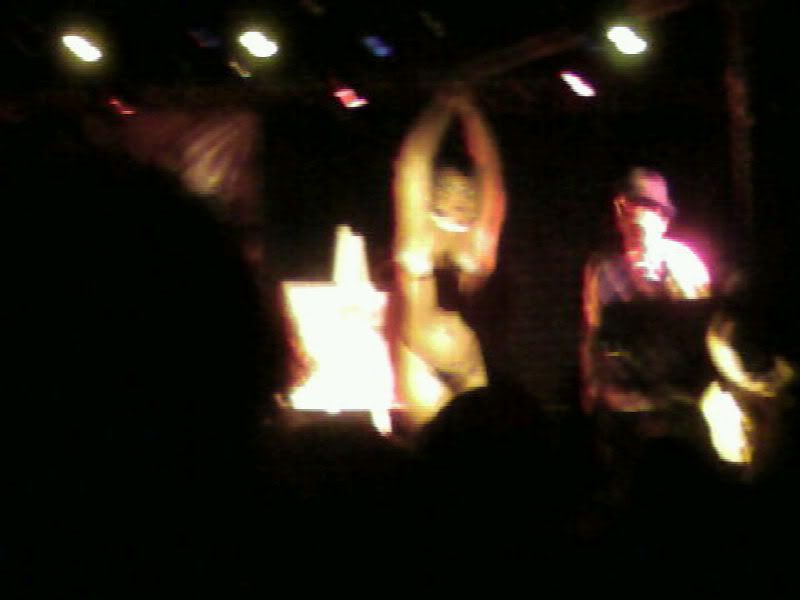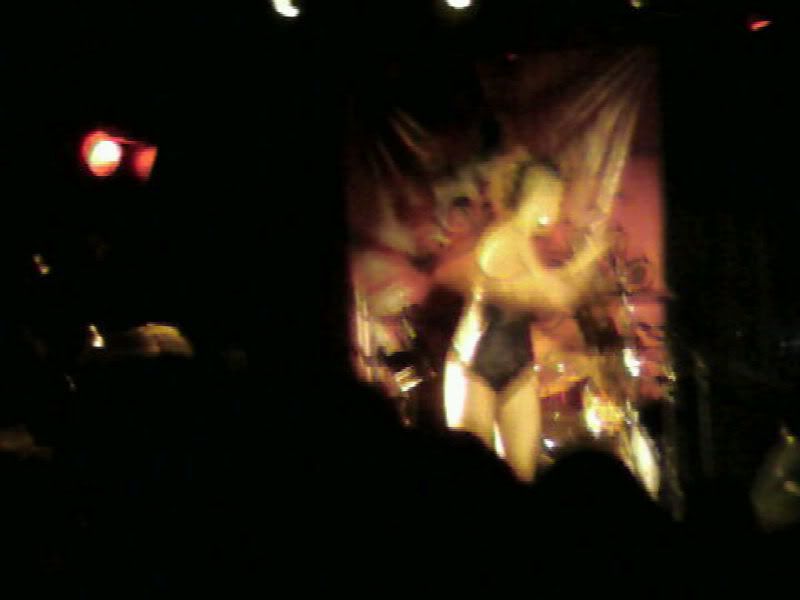 the painter in the pool: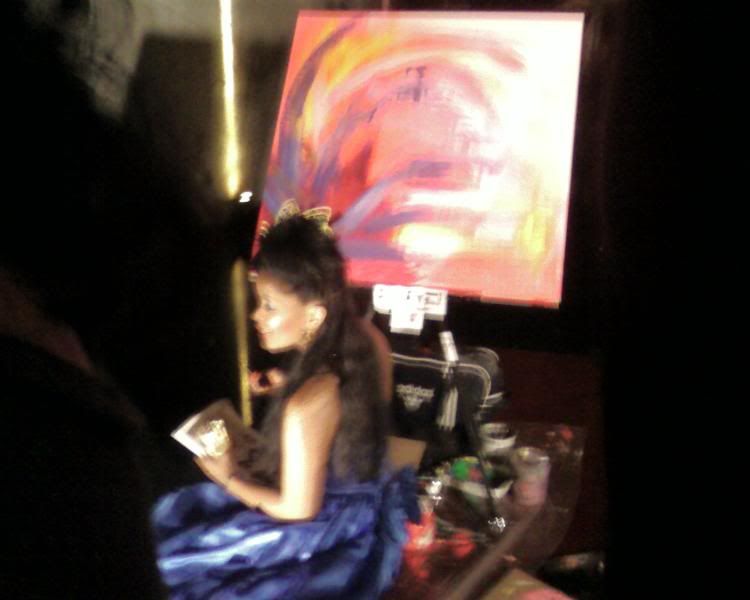 the scenery: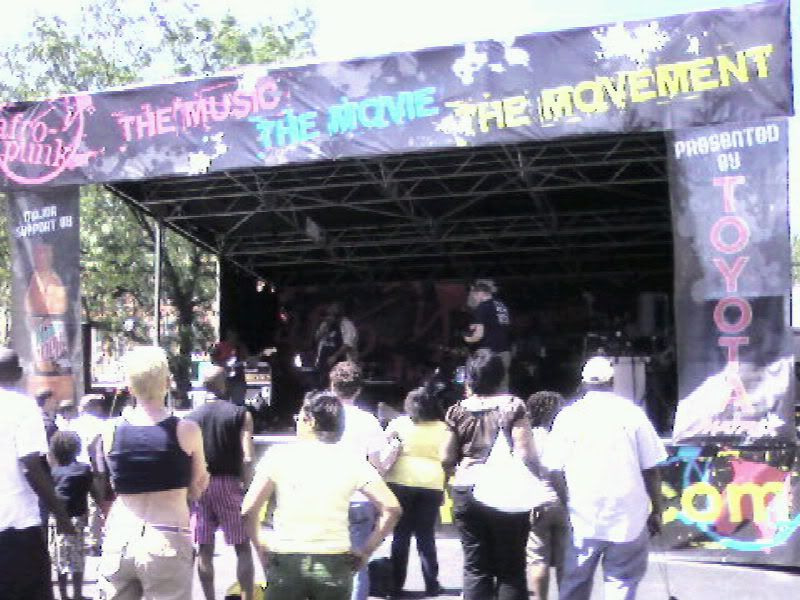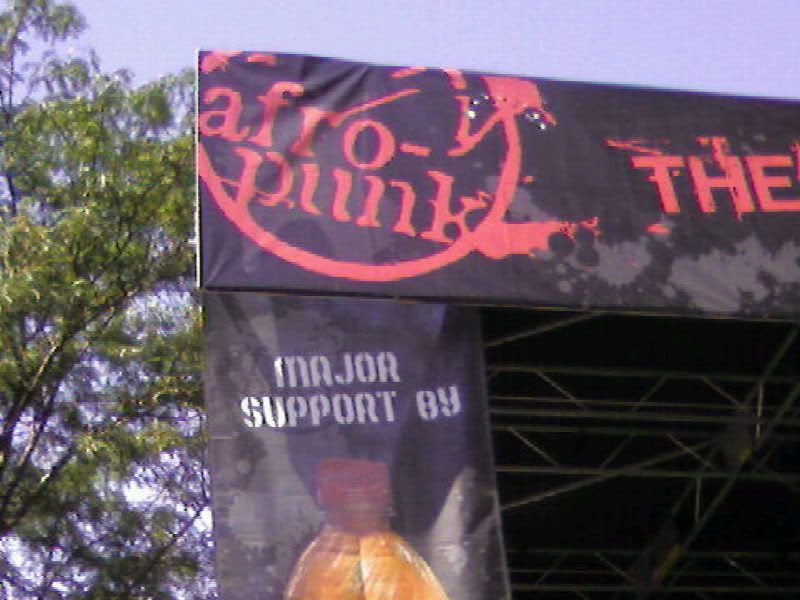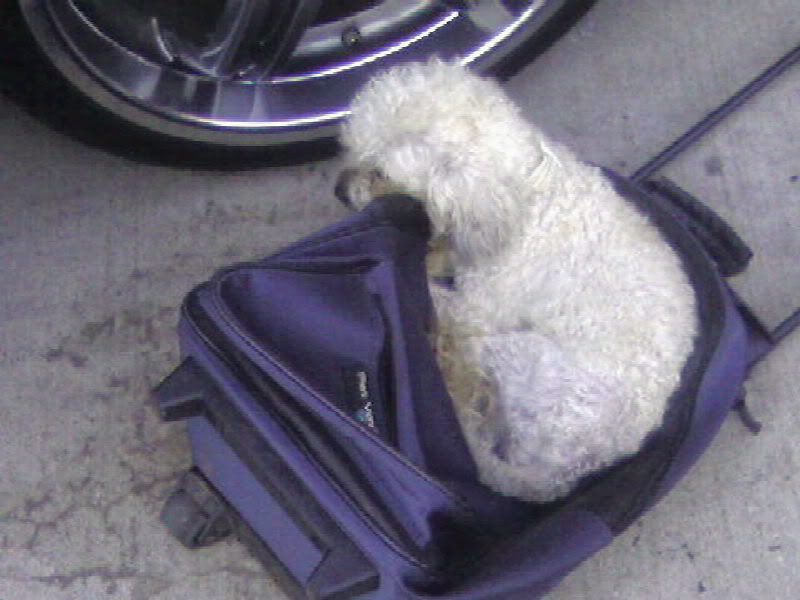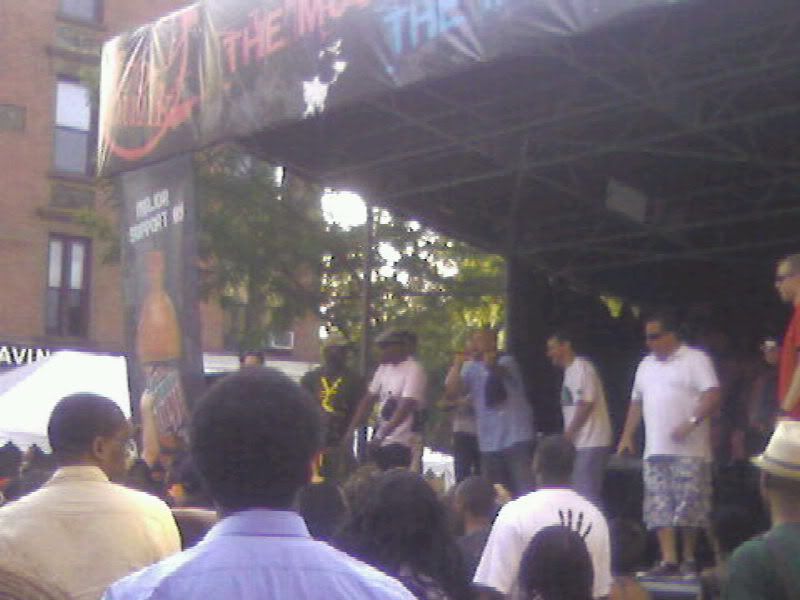 the people: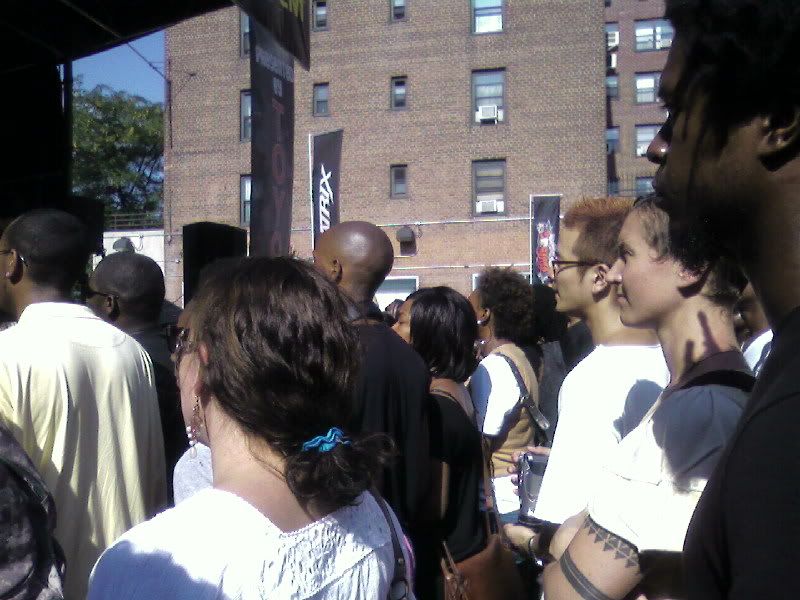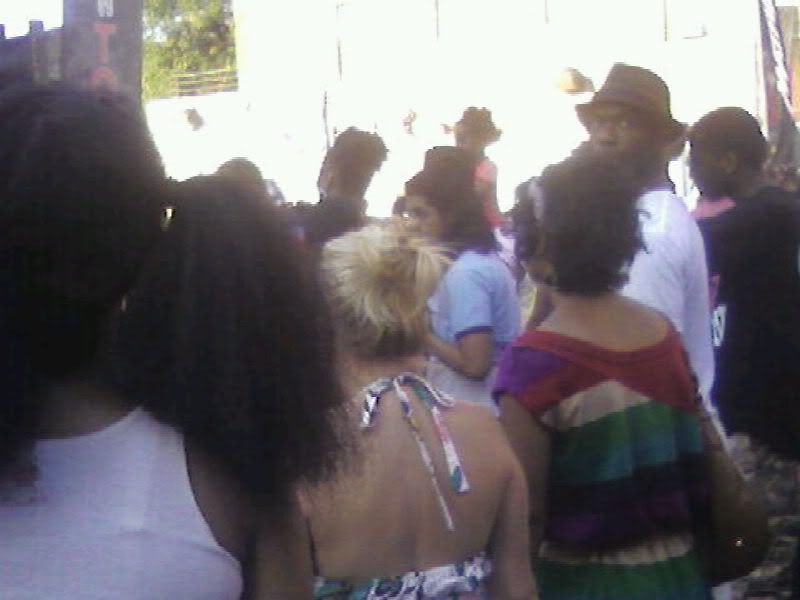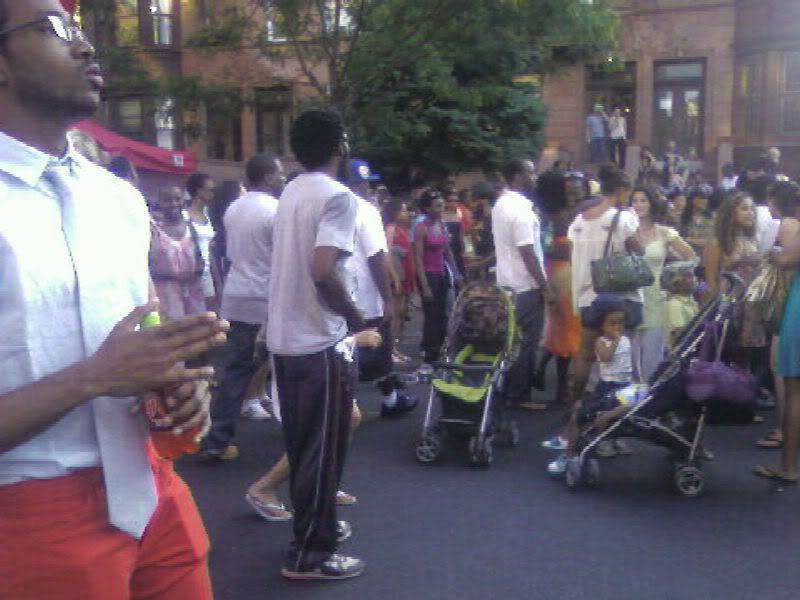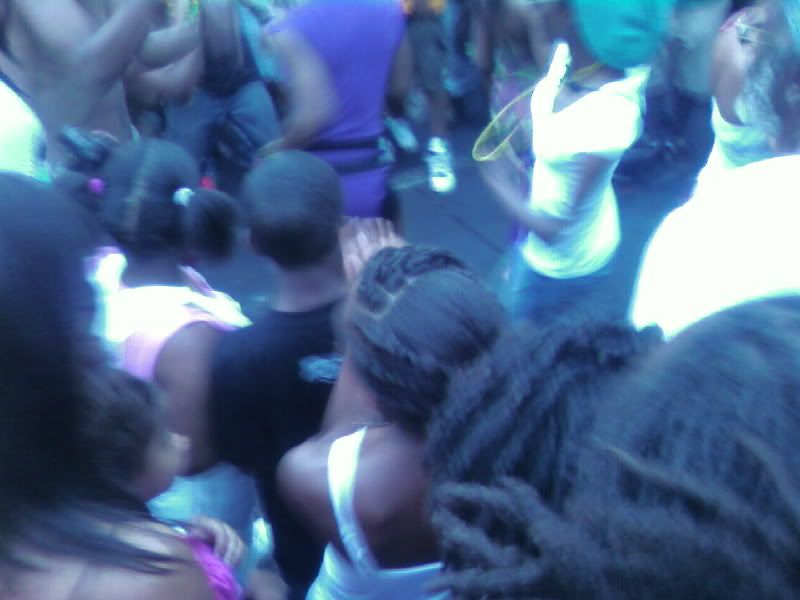 a lovely member of the band Kudu: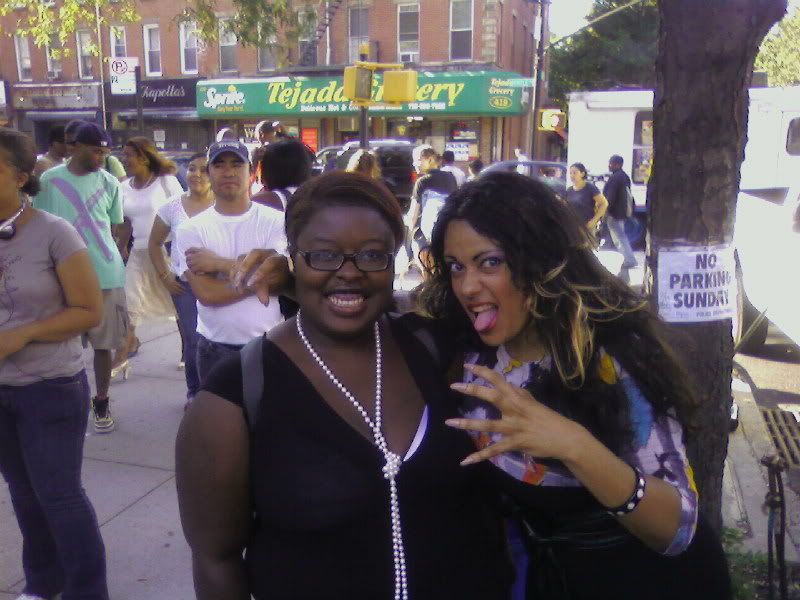 member of J'Davey: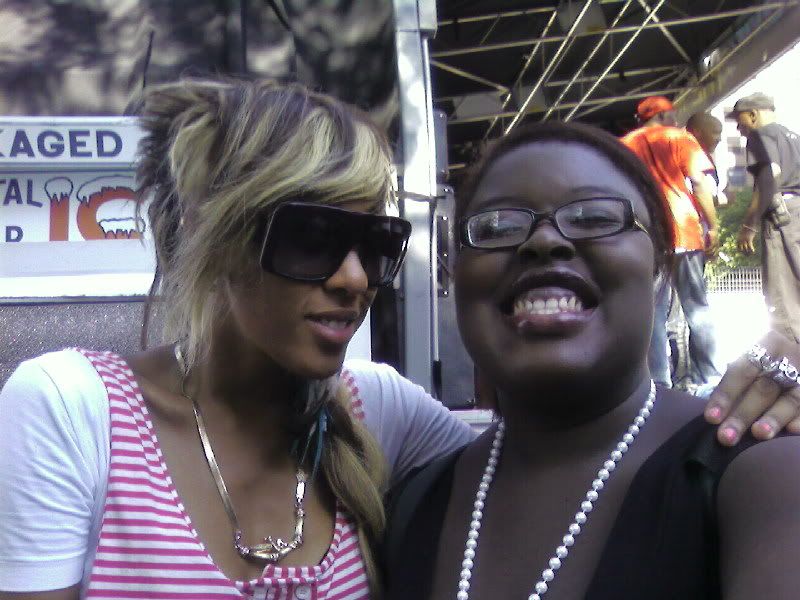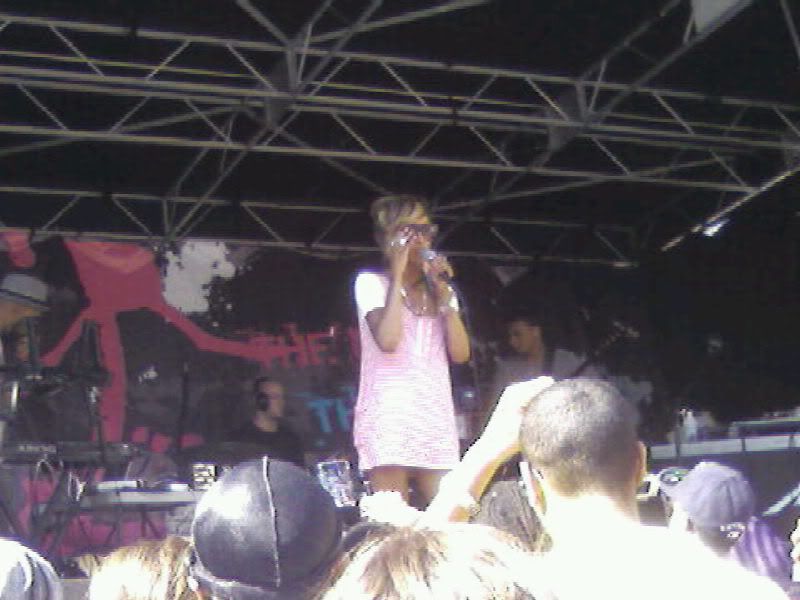 and finally the fashion: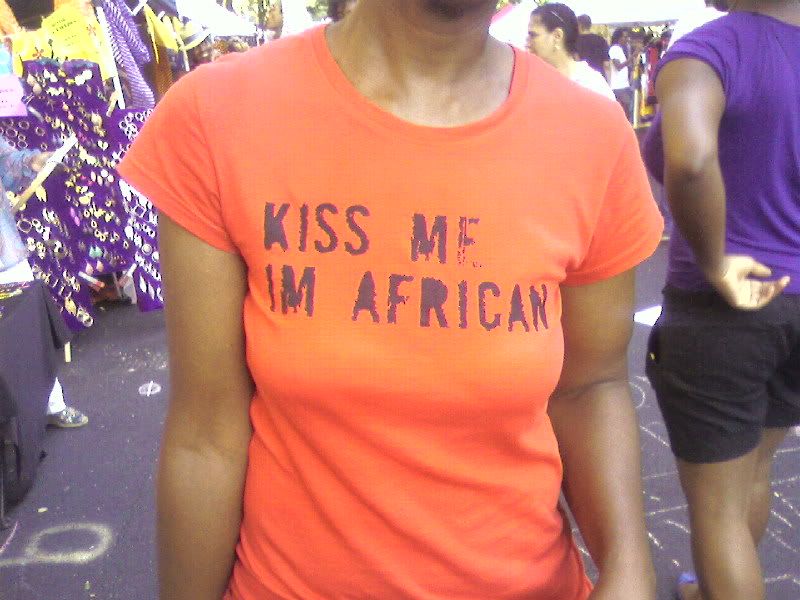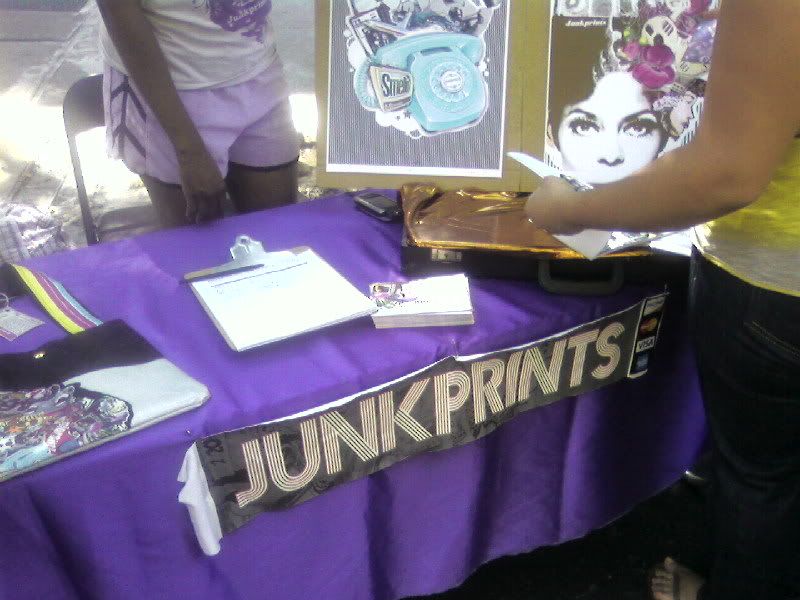 cool man who made the movie Afro-Punk James Spooner: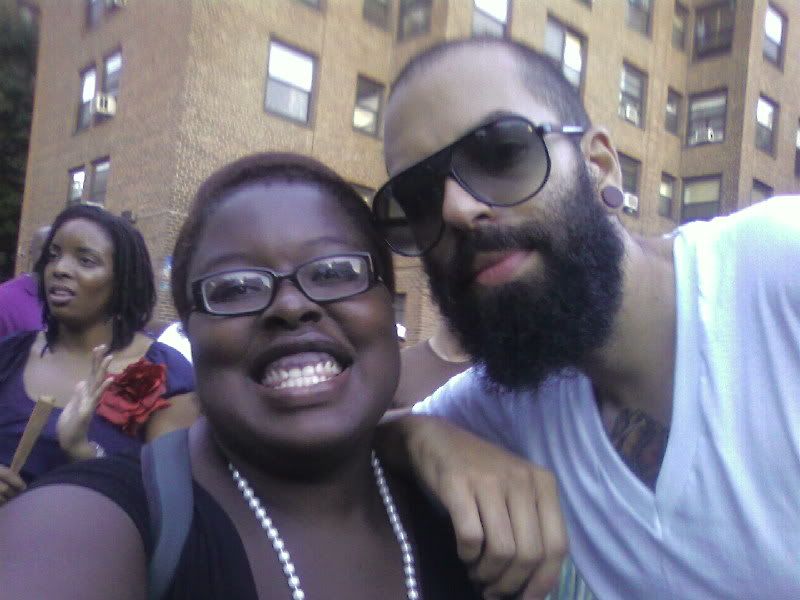 So much fun....
Thursday, July 10, 2008
my 4th of July @ Coney Island.
this is the guy who won the hotdog eating contest. his name is chestnut: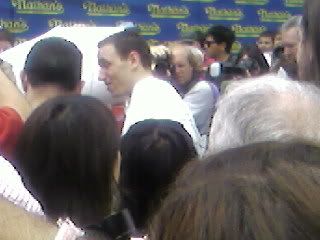 now this is the extremely popular guy who lost. It was hard to get a picture of him he has many diehard fans: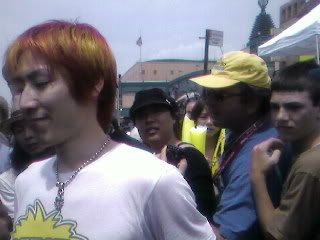 awesome hair: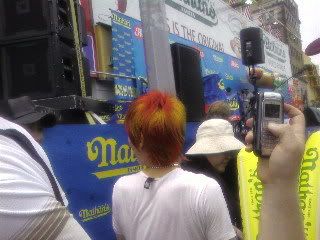 more pics: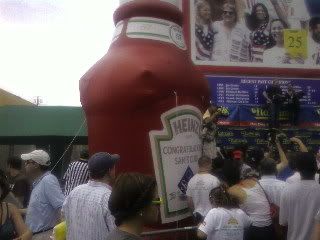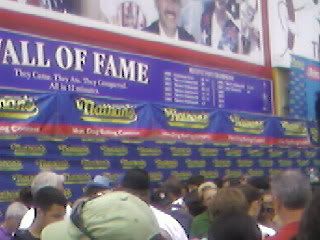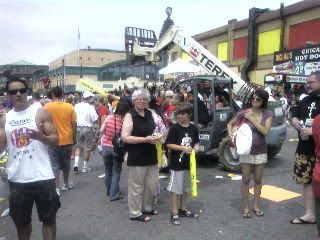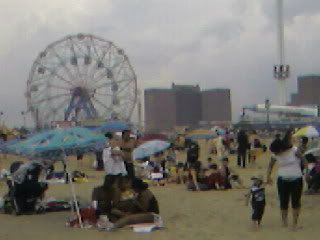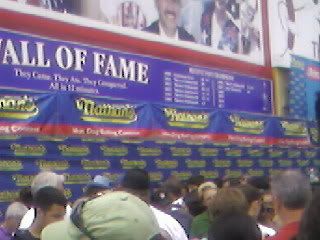 then i got in the water: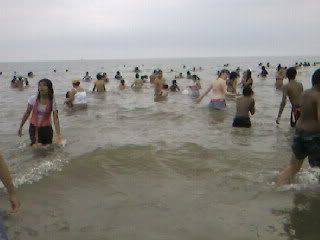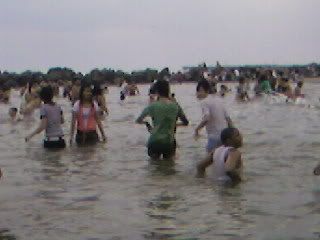 and took a seXy pic j/k: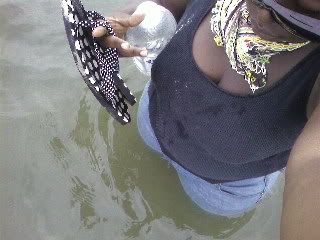 oh yeah and Afro-punk 2 days ago: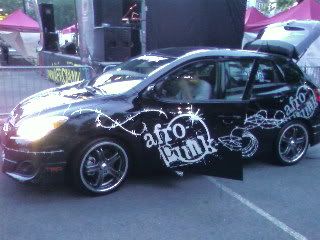 classy brooklyn