What a day at the 39th annual African American Day Parade in Harlem
More info can be seen here: www.africanamericandayparade.org
The weather was beautiful and I felt that God was smiling down on my people. Here are some pics: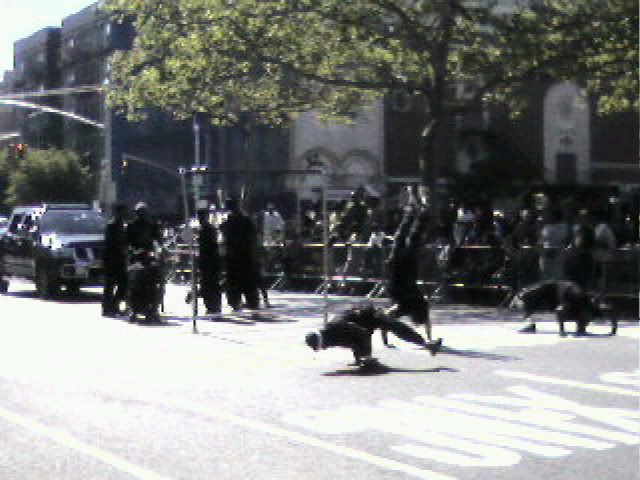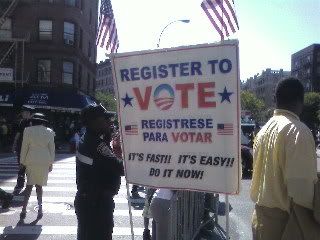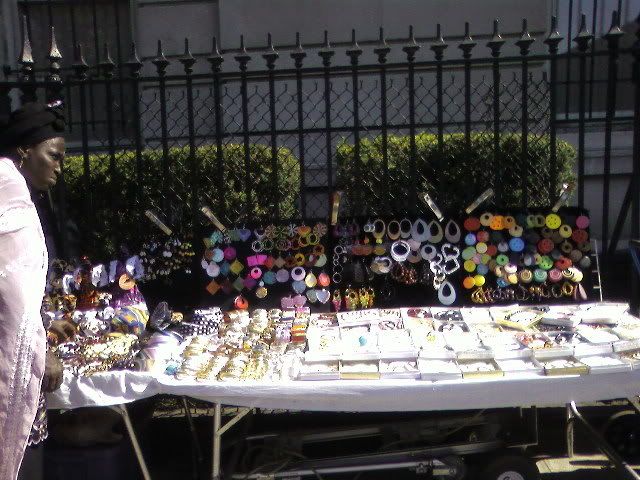 the holes in the banner below represent each of the 50 shots that plainclothes NYPD cops dug into Sean Bell on his wedding day. May he Rest In Peace: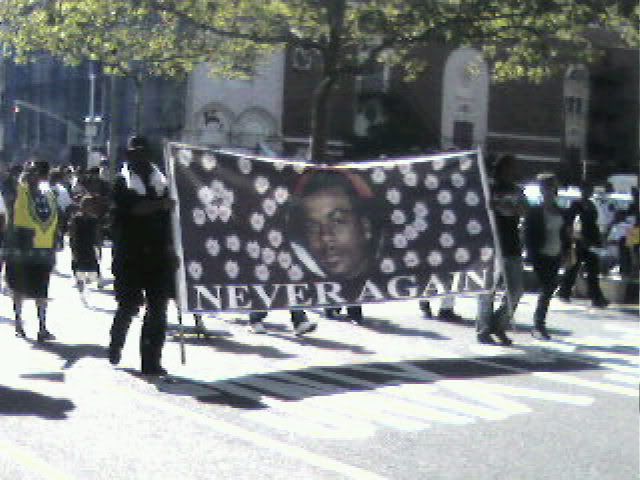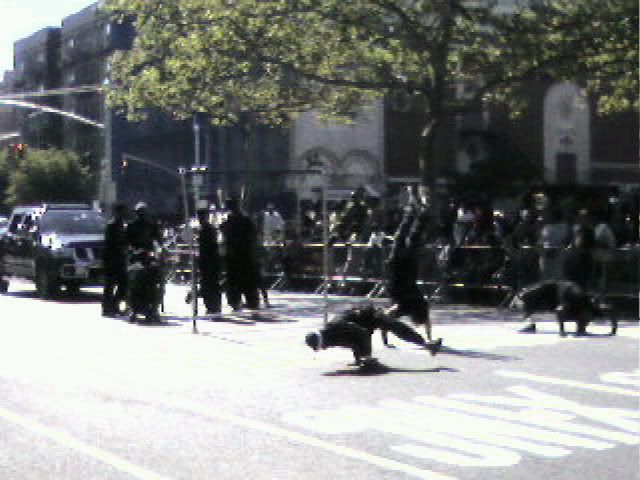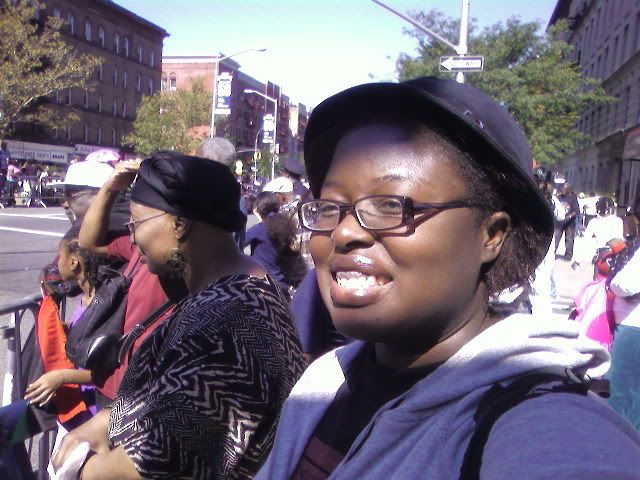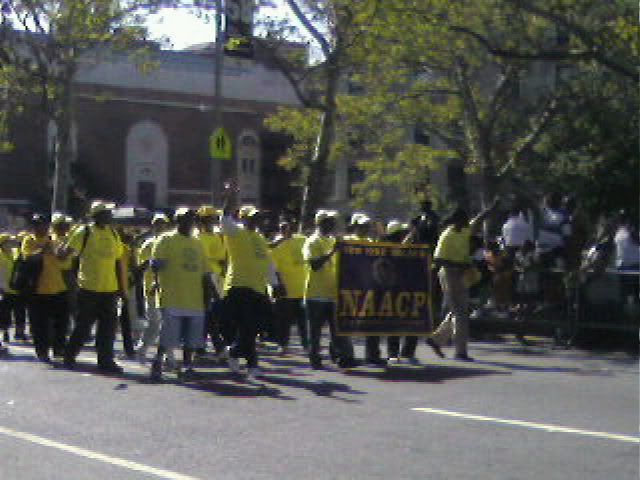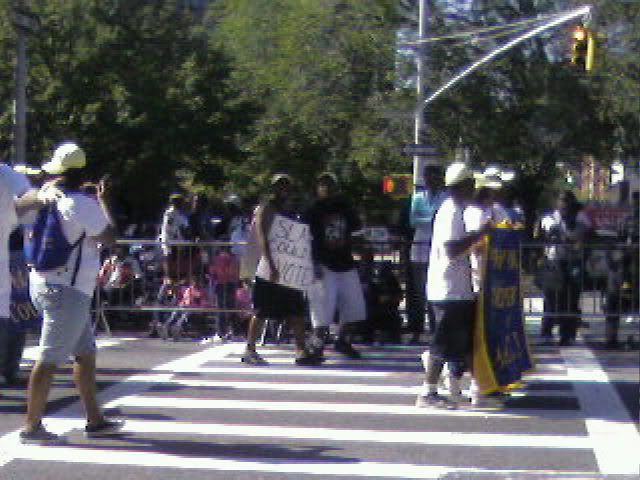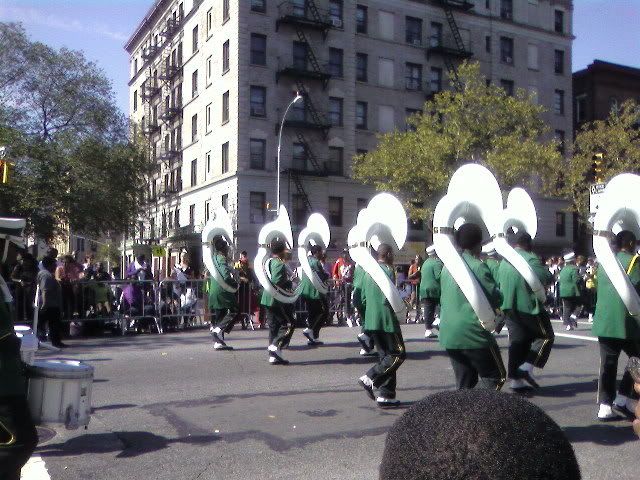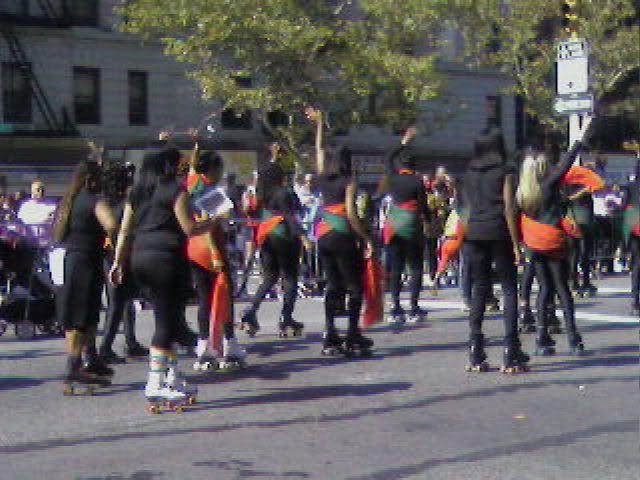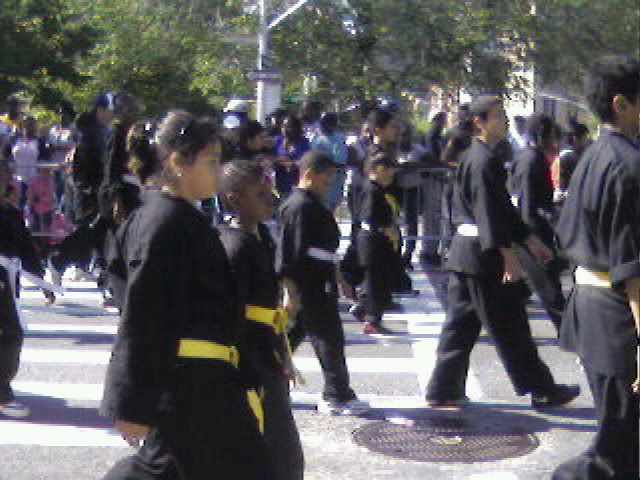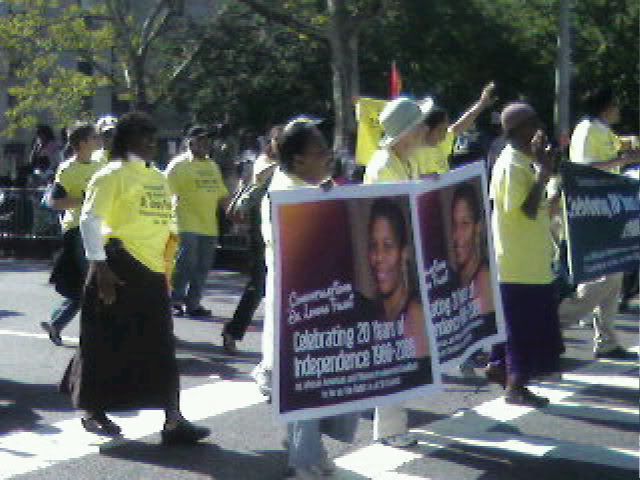 Leela James performed: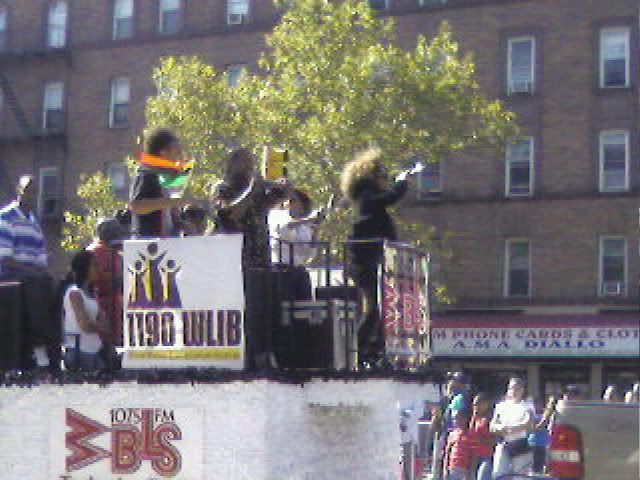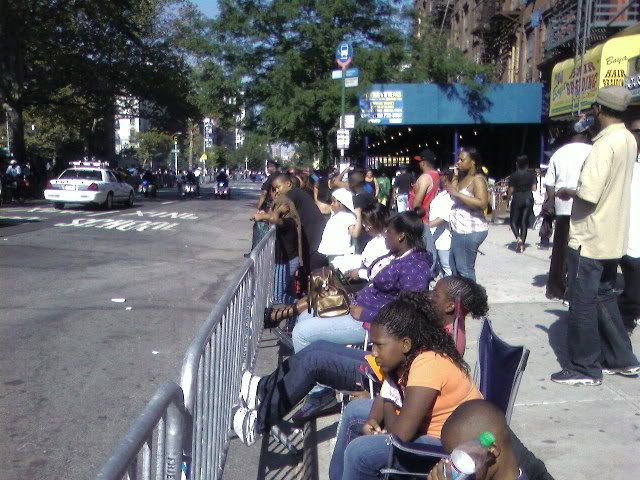 Yay Sierra Leonne/Ghana: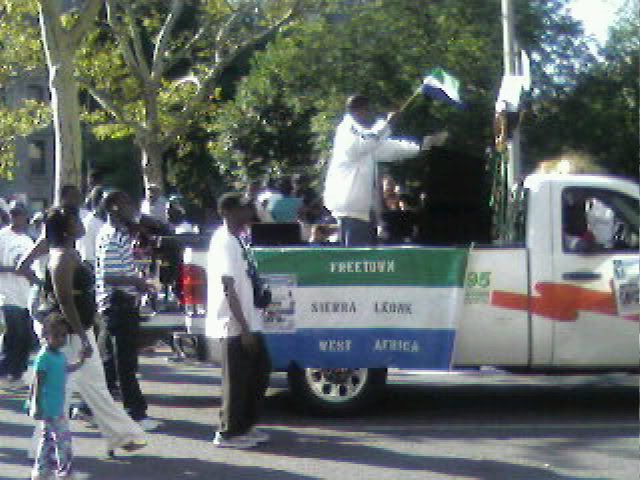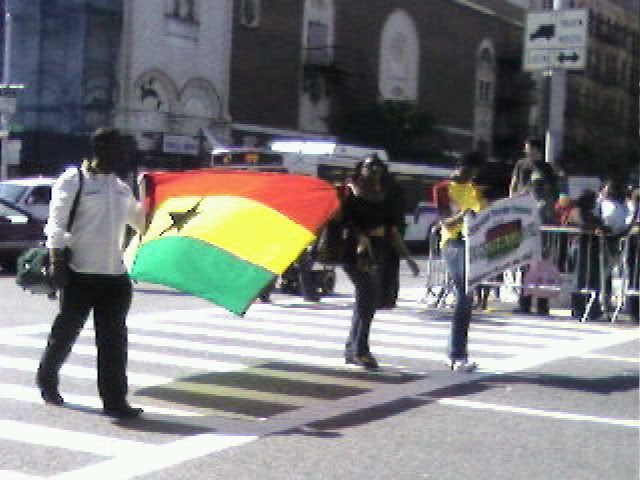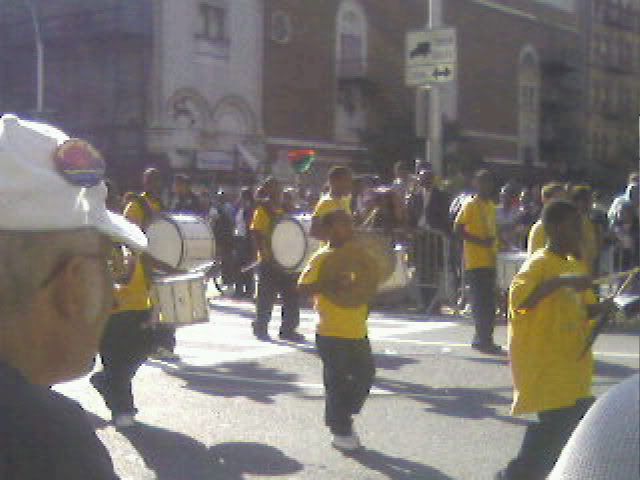 Really long dreads Pt 1:
Pt 2: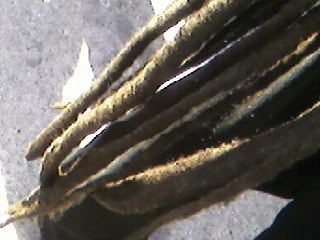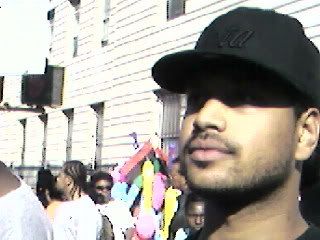 This was WAY calmer than the Puerto Rican and Dominican Day Parades. Oy vey!...Shalom.